Serverless Hosting On Microsoft Azure - A Simple Flask Example
Practical walkthroughs on machine learning, data exploration and finding insight.
On YouTube: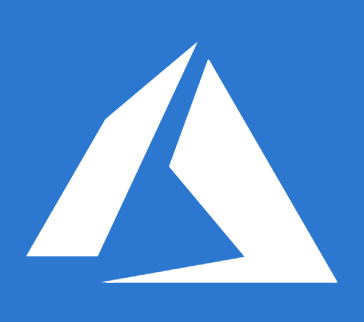 You've seen this Flask example a million times, but what does it take to get it to run on serverless Azure?

from flask import Flask
app = Flask(__name__)

@app.route("/")
def hello():
    return "Hello World!"

if __name__ == '__main__':
    app.run()

Let's see how we can run our a basic "Hello World" Flask application on Microsoft Azure's serverless Web Apps. We'll keep things as simple as possible to get a feel of the minimum steps needed to get up-and-running on the web.
Step 1: Get An Account On Microsoft Azure
You will need an account on Microsoft Azure and at the time of writing, Microsoft offers a convenient $200 & 30-day trial on all services and 12 months access. For more information: https://azure.microsoft.com/en-us/free/
Step2: Install Supporting Tools and Libraries
Install Flask
Install Flask (if you didn't already) using "pip install" or however you normally install Python libraries on your operating system:

pip install Flask

Install Git
Install Git (if you didn't already) according to your operating system at https://git-scm.com/