Office Automation Part 2 - Using Pre-Trained Word-Embedded Vectors to Categorize the Enron Email Dataset
Practical walkthroughs on machine learning, data exploration and finding insight.
Resources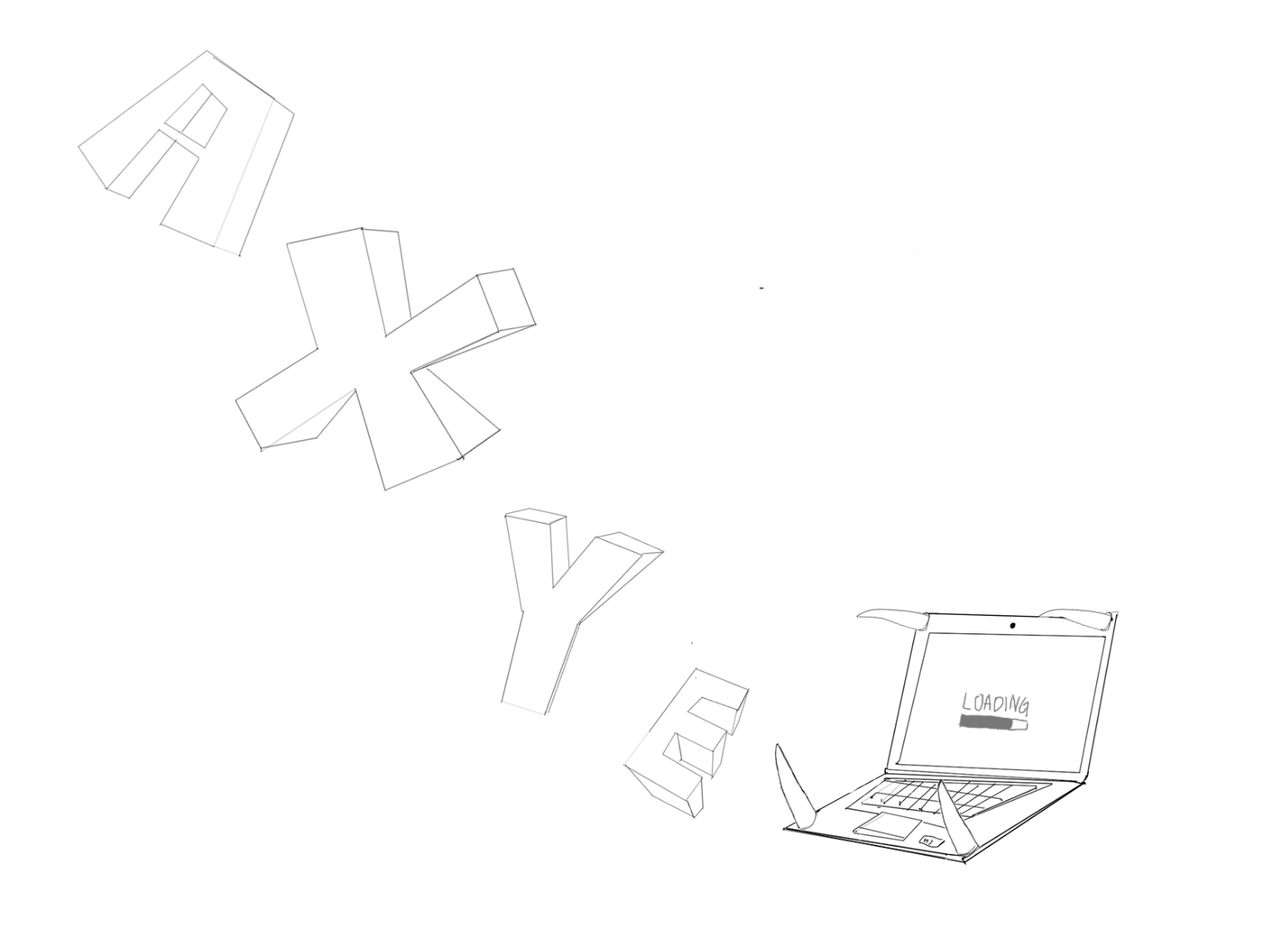 This walkthrough is comprised of three videos:
Second video of 3, here we use pre-trained word-embedded vectors to find clear logical and thematic clusters in the Enron email dataset.
Welcome to Part 2: Using Pre-Trained Word-Embedded Vectors
As you remember from Part 1, we weren't overwhelmed by the clusters we created from our word2vec efforts. This time, let's be amazed and use a pre-trained vectors! Pre-trained vectors are all the rage these days, why do all the heavy lifting when somebody else has already done it for you, and probably done better???
Just like with image recognition, you can splice your model into an existing model like with the inception model (check out Siraj Raval great video on the topic).