My #1 Piece of Advice for Aspiring Data Scientists
Don't Make the Mistake That Most Data Scientist Make, Share Your Work with the World Today! It's an Opportunity Not to Miss!
Published on May 21, 2018 on Medium.com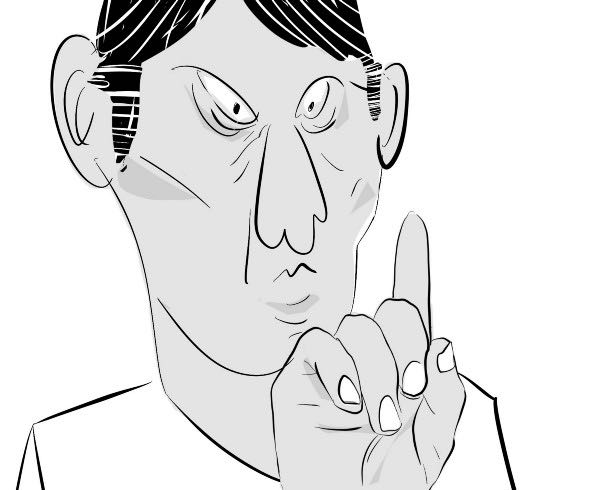 (Source: Lucas Amunategui)
Whenever I am asked how to break into this field, I reply, 'push it out into the public domain on a regular basis'.
Being a blogger and liking the sound of my voice, I unfortunately murk it up with more stuff, like taking classes on Udacity and Coursera, participating in competitions on Kaggle, and getting a degree in data science. But, at the top of the list, will always be, create, invent and push out regularly!
It may go against the grain within some organizations, so don't share trade secrets or other people's IP; but there's always something within your skillset that others will find interesting.
It's a miracle technique! It's isn't about quantity or quality but about doing it on a regular basis and building that production muscle — it becomes magic! It will take you to unexpected places. Kind of like compounding interest or butter in your coffee — there's no downside to this approach!