Find Your Next Programming Language By Measuring "The Knowledge Gap" on StackOverflow.com
Published on May 24, 2018 on Medium.com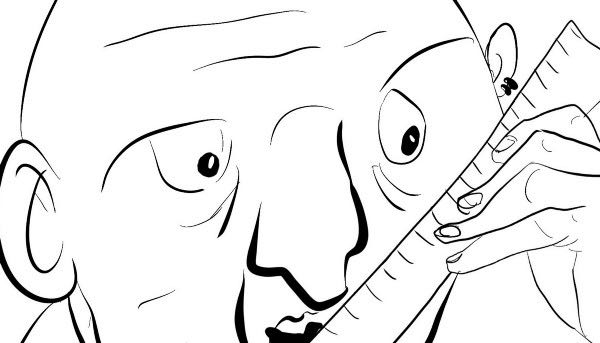 (Source: Lucas Amunategui)
Ten years ago, I was in the mood for a new programming language. The statement may sound casual and easy, but it was anything but that. I had cut my teeth on .net and ASP for a few years and was ready for something new and fresh, but not too experimental, as I wanted to grow my professional skillset and career prospects.
I couldn't ask those around me as we were all working under the same framework and using the same languages — it would've been about as useful as asking it to myself. And the prospects of asking for opinions, like which is better R or Python, and suffering through the resulting long circular monologues, sounded horrendous and of little help.
I sent out an email campaign to distant contacts and carried some conversations with people outside my company. This was the best I could come up with to avoid technical bias and social conformism.
Things are different today as we have access to Stack Overflow, a phenomenal tool.
As part of the site's web stats, they break down the number of unanswered questions by programming language. In essence, they have invented a unit of measure, 'the knowledge gap'. Check it out at https://stackoverflow.com/unanswered and look in the lower right of the page. When you think about it, you are getting two critical pieces of information:
How popular is the language

How many are struggling with it
If lots are struggling and it isn't a popular language, then you conclude that the language is flawed and learning it is a bad career move. If it is popular but nobody has issues, then its probably a crowded field and not a good career move either. But when popularity and unanswered questions are aligned, boom, you've got a winner!
Manuel Amunategui - Follow me on Twitter: @amunategui