Executive Time Management — Don't Suffocate the Creative Process
Published on Jun 13, 2018 on Medium.com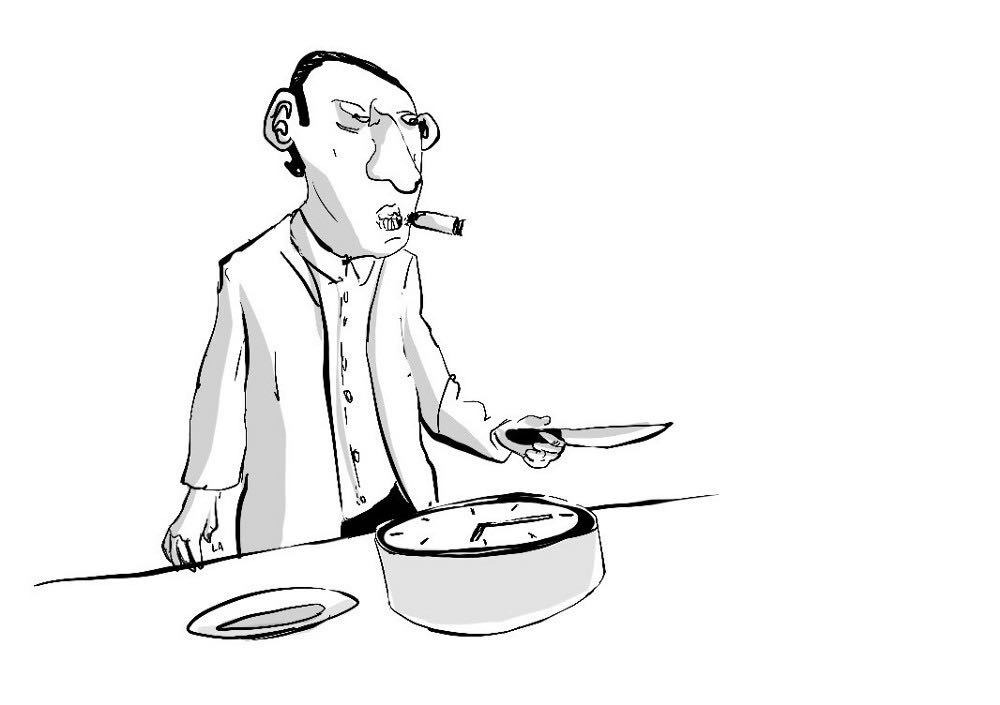 (Source: Lucas Amunategui)
Who's stuck in meetings all day long and chronically strapped for time? Yes, the executive. If you know one, lack of time to think and space to create are usually their top complaints. Unfortunately, this also applies to many others, from any walks of life, employed or not, and at all levels of the professional food chain.
I am a big self-management junkie — from tracking output, to do lists, white boards, morning stand-ups, Pomodoro, standup desks, frequent breaks, no breakfasts, etc. And they all have merit. The problem is that time isn't equal in the eyes of the creative process; some things just can't be rushed. If you don't understand that, you are doing yourself a huge disfavor.
Mechanical vs. Creative
The key is to differentiate between mechanical and creative. The mechanical is what you have to do with little thought — it can be part of your job, you've done it many times before, something with tons of steps and no thinking. On the other hand, the creative process can't be rushed, you need to give it time to percolate and age in order to be great. In the long run, if you don't protect that process, your inventions won't stack up to your expectations and others will notice. You'll be the person that just sucks at coming up with new stuff. They'll label you as a follower, as a drone worker… They'll demote you by not asking for creative input and assume that mechanical is your thing. If it is, then fine, no need to read further. If it isn't, if you want to create more and create more great things, keep reading.
The Problem
Therein lies the rub, if you allow the mechanical to suffocate the creative, you will be unhappy, one way or another — you won't like your output, your job, and your employer won't like you in the long run (but thankful you handled all that crap).
You need to give yourself the proper time and space to let the creative work its magic. Personally, when it comes to original thinking, presentations, writing, I always give myself a few days for a chance to sleep over my progress a few times. This works for me, at least it sucks a lot less than the first draft. It's an iterative process that takes time to cure, sometimes in the middle of that run, I'll throw it all away and start from scratch or keep a few ideas and graft it into something better, over the next few days. Not many shortcuts to this process. But the "few days thing" isn't the point of the article, I know people who create phenomenal content in hours. The point is to not get asphyxiated by mechanical tasks.
Manuel Amunategui - Follow me on Twitter: @amunategui