Hosting a Flask Application on AWS Beanstalk
Practical walkthroughs on machine learning, data exploration and finding insight.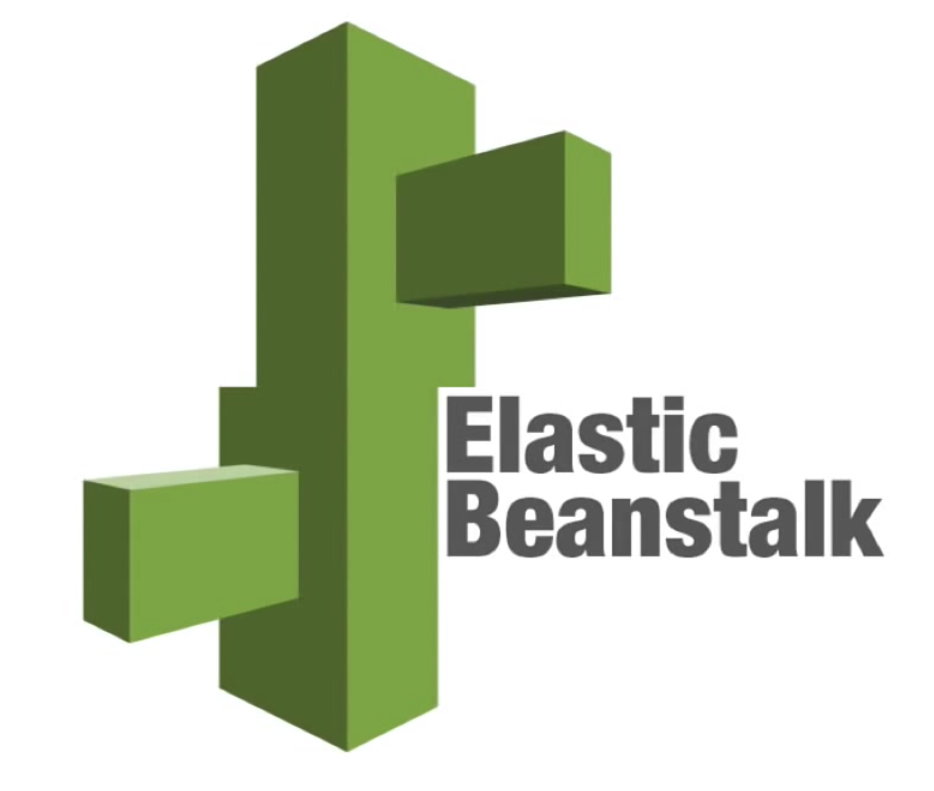 Resources
1 - Get an Account on Amazon AWS
Amazon AWS offers an "AWS Free Tier" account that allows you to try some of its services for free. For more information on creating an account, go to: https://aws.amazon.com/free/
2 - Download Source Files
Create a folder named "serverless-hosting-on-amazon-aws", and two files. One "application.py" and another "requirements.txt"
application.py


from flask import Flask
application = Flask(__name__)

@application.route("/")
def hello():
    return "Hello World!"

if __name__ == '__main__':
    application.run()


requirements.txt

flask

The folder structure should look like:

serverless-hosting-on-amazon
	├── application.py 
	└── requirements.txt 

3 - Install Supporting Tools and Libraries
Start A Virtual Environment Session
This isn't an obligation but will help you keeps things clean and neat by segregating this environment from the rest of your machine (google "venv" for Python 3).
$ python3 -m venv beanstalk_demo
$ source beanstalk_demo/bin/activate
Install Flask
Install Flask using "pip3 install" or however you normally install Python libraries on your operating system. This will help you get the latest version of Flask and also run the application locally (which we already did in an earlier section).
$ pip3 install Flask
Manuel Amunategui - Follow me on Twitter: @amunategui