Big Data Surveillance: Use EC2, PostgreSQL and Python to Download all Hacker News Data!
Practical walkthroughs on machine learning, data exploration and finding insight.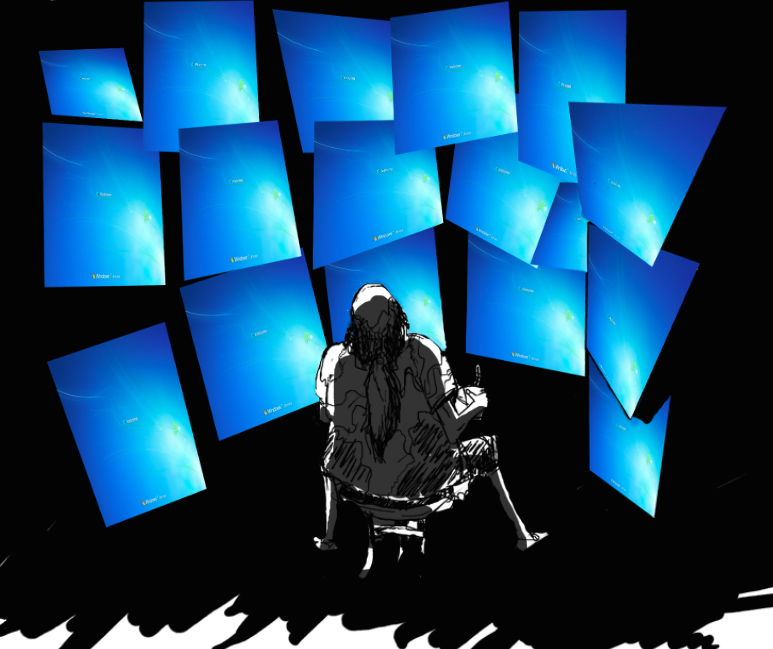 Resources



Shortcuts
Hacker News is a fascinating site with a constant flow of news, current events, general-interest articles vetted and posted by users and commented on, liberally, by users as well. Hacker News is transparent about its data and offers different ways of accessing it without complicated hoops to go through or authentication schemes. Here we will look at two ways of doing it. The first is to download all of it to a PostgreSQL database using scripts from Max Woolf Github's repository and the second is through the official Hacker News web-service API.

Downloading Everything to PostgreSQL on EC2
The first way offers a relatively easy way of getting all of it in one call. Max Woolf Github's repository offers two scripts, one for comments and the other for news stories that calls the Algolia API and stores them in PostgreSQL. We'll only look at comments but the same concept applies with his news stories script. He also offers basic SQL queries for aggregate analysis of the data.
The twist is that we'll use an Amazon EC2 instance to do the downloading and PostgreSQL storing. There is a good reason we're doing it that way, just the comments take over 10 hours to download and process. I only have a notebook computer and I don't want to wait that long nor is my Internet connection as good as an EC2's. We can get away with a small EC2. We need to install PostgreSQL, a few python libraries and we're ready to go.
We'll call the python script on a background process so we can close the EC2 terminal/Putty.

Getting Our EC2 Instance Up-and-Running
Log into Amazon Web Serivces, click the orange cube in the upper left corner:

VPC Click VPC:

Click Start VPC Wizard:



The defaults are fine so click Select:



Enter a VPC name and choose an availability zone. Finally, in the bottom right, click Create VPC: