Actionable Insights: Getting Variable Importance at the Prediction Level in R
Practical walkthroughs on machine learning, data exploration and finding insight.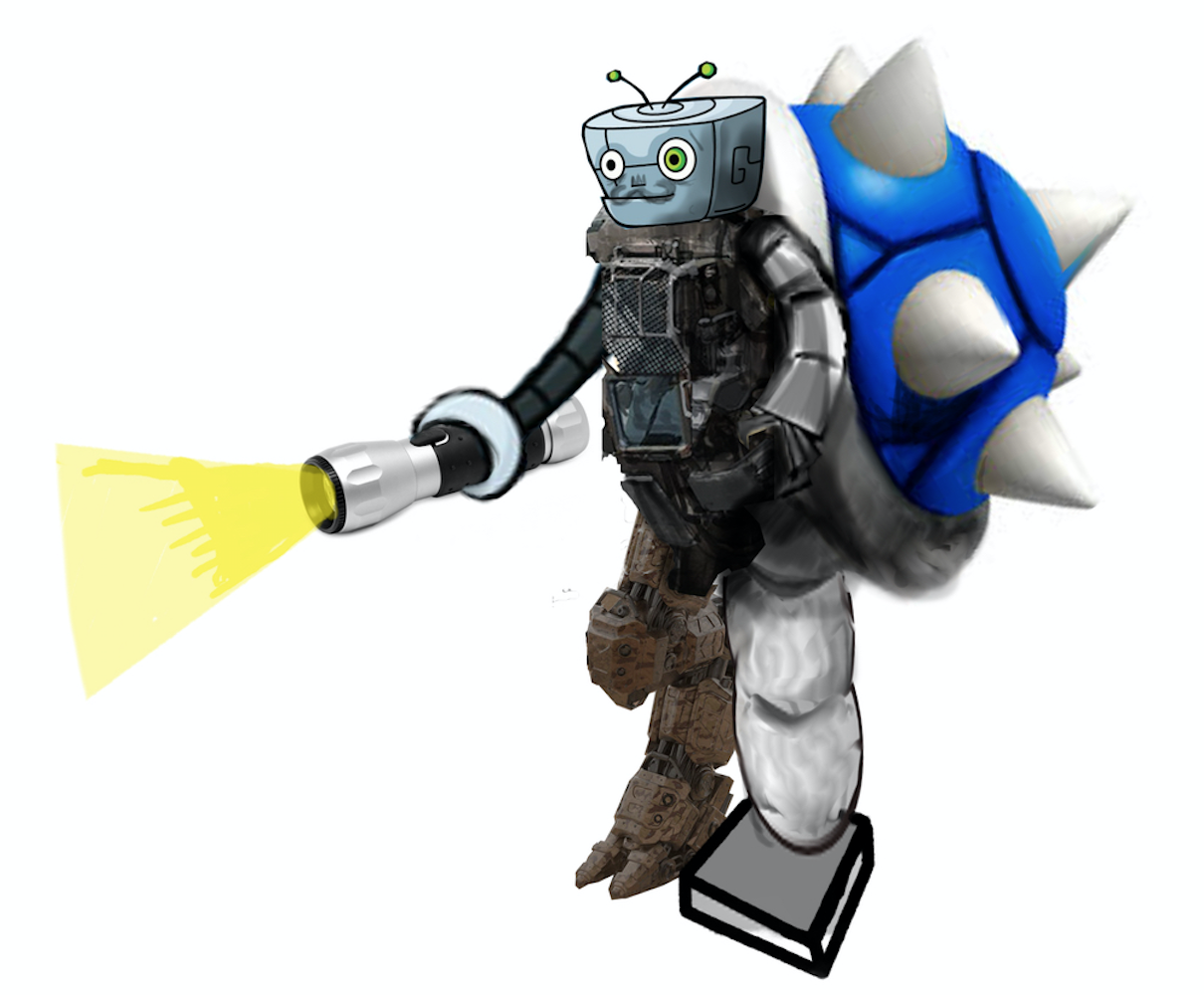 Resources
When we talk of variable importance we most often think of variables at the aggregate level of a supervised task. This is useful to understand a model at a high level but falls short in terms of actionable insight. Report readers want to know why a particular observation is given a particular probability - knowing full well that each prediction is a different situation.