Chatbot Conversations From Customer Service Transcripts
Practical walkthroughs on machine learning, data exploration and finding insight.
On YouTube:
GitHub Code:
Introduction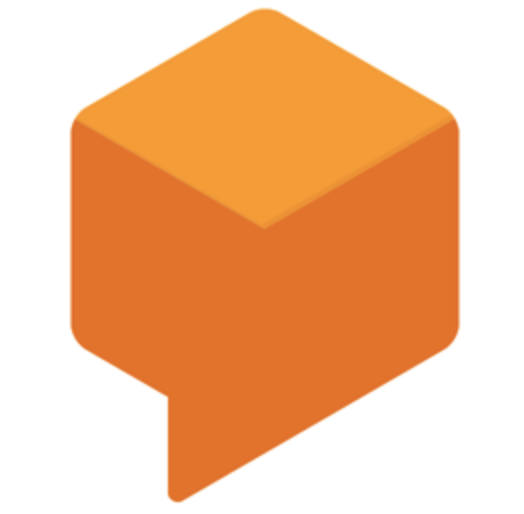 - Dialogflow.com
Chatbots are all the rage these days and we get a lot of requests for them at SpringML. They not only have that "AI" chic, they're also offer faster customer service at a much cheaper cost - a huge win-win.
Though chatbot technology is mature and available today, see Dialogflow from Google as an example of how easy it is to implement, building a good one is no trivial task. The last thing you want to do is anger customers that are reaching out for help. 
In this blog entry, I'll walk you through a typical approach to come up with chatbot scenarios that are sensible, realistic and offer added value to both customers and its company as a chatbot service. The key is to get good quality transcripts from the customer service department you want to extend. And it doesn't have to be just customer service, if its a pizza delivery service, then transcripts of phone orders will work just the same. The goal is to find clusters of questions and issues that we can then generalize into chatbot interactions. 
The process to distill transcripts into simple chat bot entities and intents:
Basic natural language processing (NLP) script cleaning
Extract important verbs and nouns with parts of speech (POS) tools
Clustering scripts by key verbs and nouns
Running ngrams on clusters to infer entity and intent
Manuel Amunategui - Follow me on Twitter: @amunategui